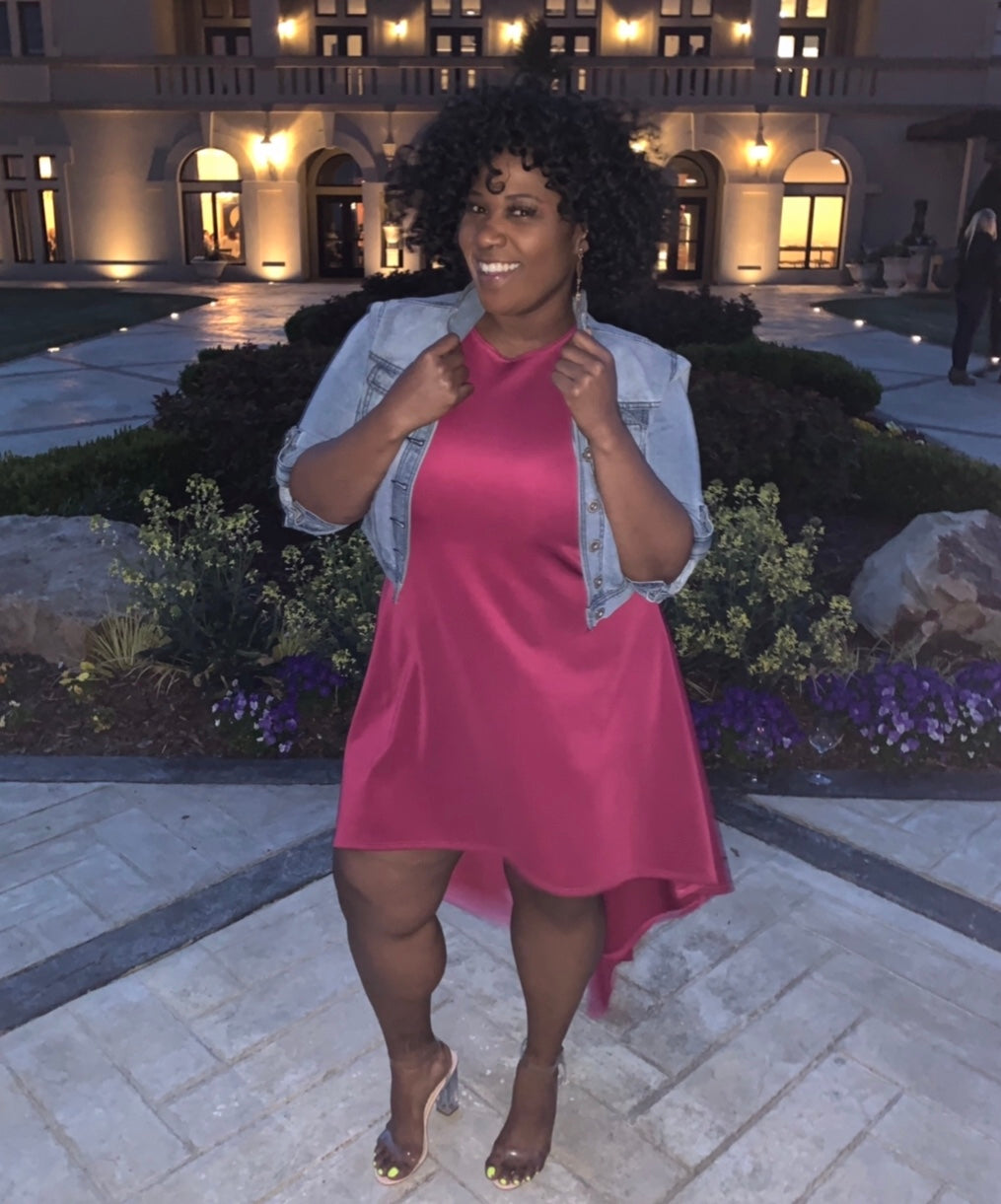 Mar 28 , 2019
Wine Down Wednesday Anyone?
I confess to be slightly tormented by the smell of vibrant and progressive dry wine, like Merlot. Its's something about wine that relaxes me and just screams, "Taste Me." This past weekend was no different. I had an opportunity to visit Chateau Elan; one of the most awarded wineries on the East Coast.
Whats better than your favorite wine, soft music, and spending a day exploring a vineyard.  Thats exactly what I did with my client/friend Alexis Bennett this past weekend.  We were granted exclusive access to Chateau Elan Winery Resort and had an amazing time.  We had an opportunity to taste over 14 premium wines, take a guided tour, and get a behind-the-scenes look at the production facility and vineyards. My favorite wine was the Duncan Creek Red, made from 100% Georgia-grown Muscadines, and the 2015 Merlot Reserve, a deep intense red wine with a blend of Zinfadel and Barbera grapes.  We spent the evening laughing, telling stories, having lunch at the cigar lounge, and meeting people from all walks of life.
What was most exciting about the trip was spending it with an awesome friend and meeting new people. I met an amazing pianist who played the piano full time and was a billboard chart musician. I also met someone who worked at the winery for over two years, and loved his job dearly.  Just like wine, each story got better with time and each person planted something special and unique in this small town of Braselton, GA.
For more information and to book your stay at this winery; head over to: Chateau Elan
---
Blog Images