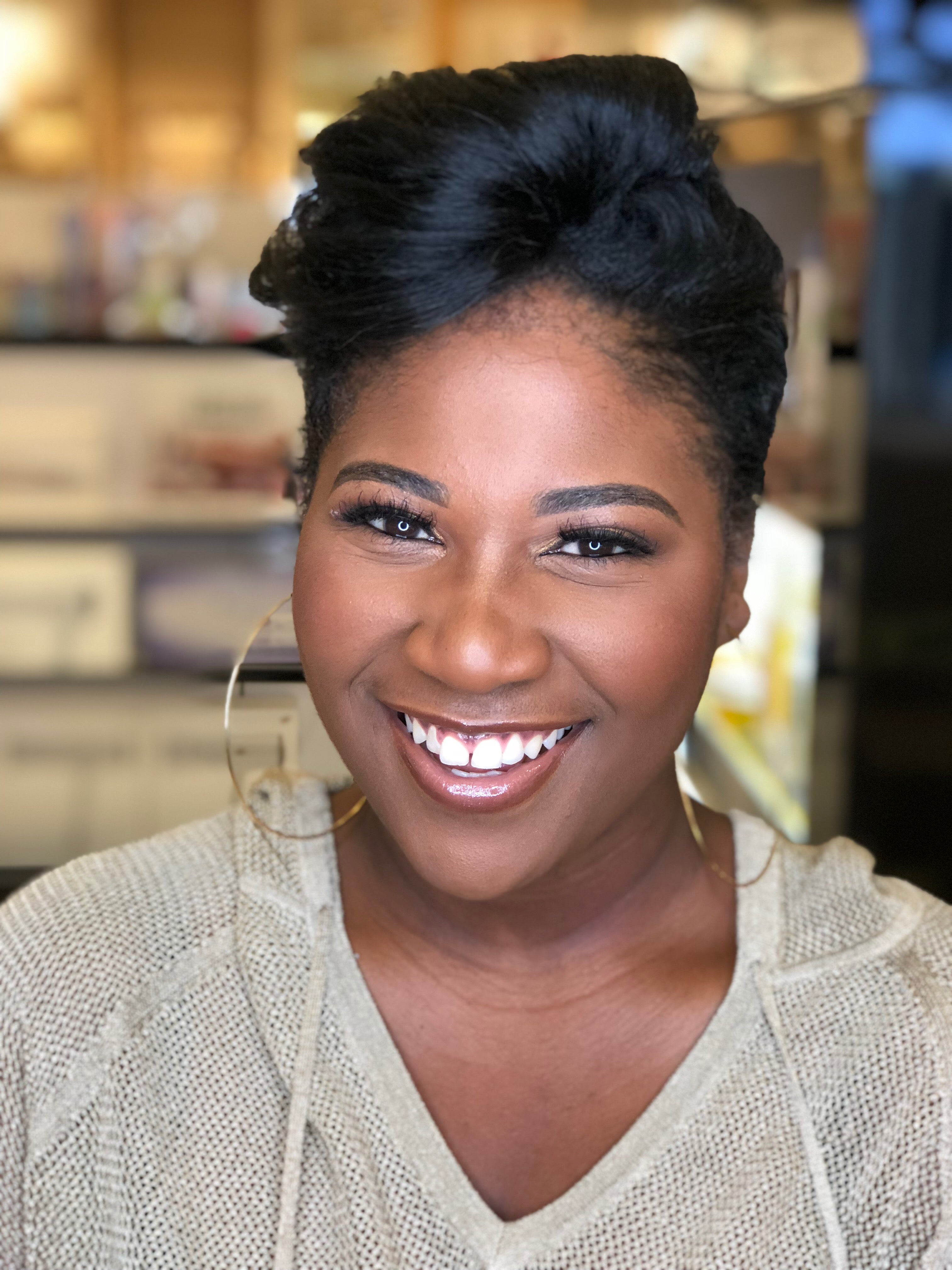 Dec 24 , 2018
I've partnered with Smile Brilliant once again to bring you some holiday cheer.   Getting ready for the holidays can be very stressful.  It's so easy to get lost in the holiday frenzy and forget about yourself.  Well, not this year! I'm here to offer you some quick alternatives for that perfect holiday smile.
Teeth whitening is something I'm glad I tried for myself.  I was a little hesitant at first, but after coming across before and after pictures of results on social media of the at home teeth whitening kit, I was thoroughly impress.  I did a blog post titled, "Do It Really Work" last year and discussed the entire process.  I loved it primarily because it's safe, you can do it in the comfort of your own home, and it's much cheaper than a trip to the dentist.  Smile Brilliant recently added an ultrasonic electric toothbrush to their list of products.  This toothbrush features include: 5 brush modes, 30 day battery life, 2 premium brush heads with tongue scraper, and a wireless charging dock.  How cool is that?
Smile Brillant has made it easier for me to maintain a healthy smile. A teeth whitening at home kit, an electric toothbrush, and your love ones is all you need this holiday season. For your pleasure, Smile Brilliant has offered a discount code for my followers (see below) and we are giving away an at home kit.  Its important to me that you have a chance to try some of the same products I do.  I hope this helps and allow you to end your holiday with a smile.  Merry Christmas!
~xoxo~
15% off store wide code: shethoro20
---
Blog Images