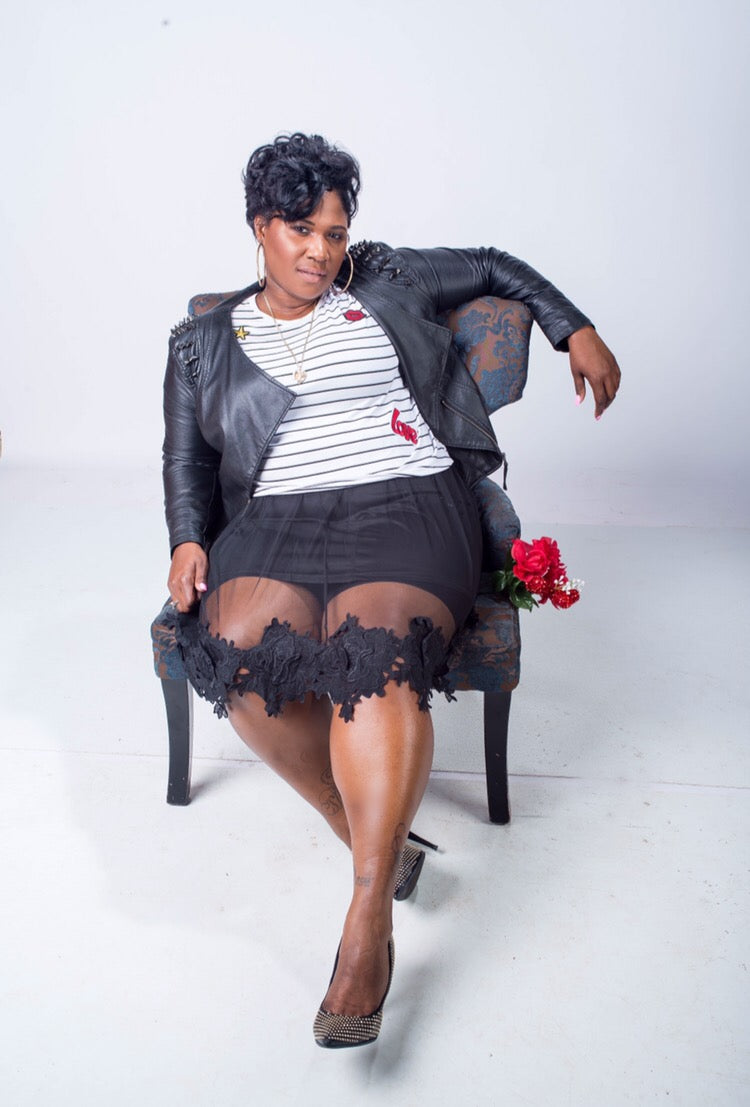 Apr 21 , 2017
I must admit that my love for lace and crochet has become insane. There is something about the two mixed together that make an outfit extra special.  A few months ago I was invited to cover the red carpet for Black Ink, one of the most popular shows on VH-1.  I was looking for something sexy but not over the top. I found the perfect skirt in Forever 21 and have been in love with it ever since.
The plus community is expanding, and you are finding more and more fashionable clothes in the stores. Lace and crochet are becoming more and more popular; from the see through body suits, to crochet details in skirts.  It has truly been a long time coming. I remember going into plus size stores and was limited to bland colors and boring designs.  Now, plus size clothes are becoming more and more trendy. How cool is that?
Lace and crochet are here to stay and are in my top 5 for summer must haves! Lace can be a little tricky if it isn't paired correctly. When you are rocking something that is a little revealing like a lace top, be sure to pair it with a duster and/or jacket.  Ladies, we wouldn't you giving off the wrong ideas.  Nonetheless, it is perfectly fine to add a little sex appeal to your wardrobe.  Lace and crochet paired together; make the perfect outfit for those late summer nights.
Skirt and Jacket: Forever 21 | Shirt: Macys | Shoes: Giuseppe Zanotti
---
Blog Images