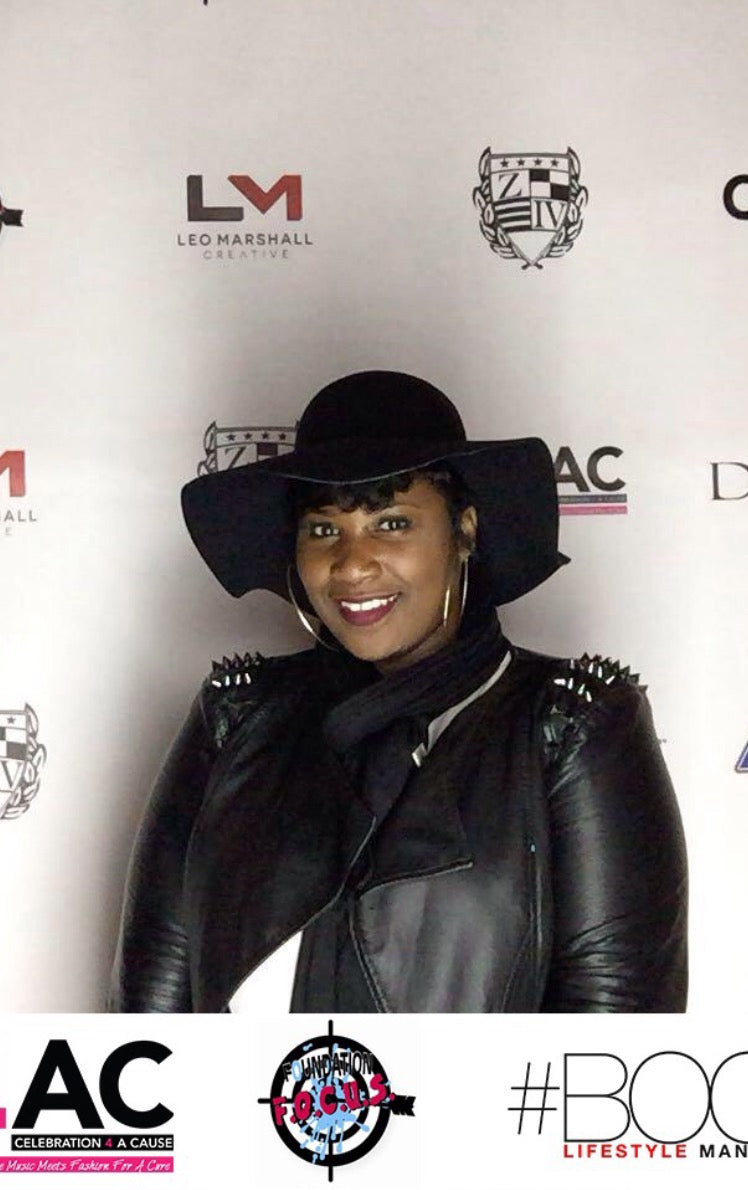 Dec 30 , 2016
Looking for the perfect New Year lippie?  Well, Nicka K has an amazing line of matte lipsticks for an affordable price.  I fell in love with the dark lip trend and have wanted to try it for some time now. I purchase most of my makeup from Mac Cosmetics and we know that they are not cheap.  Before spending 25 bucks on Mac lipstick, I stumbled across Nicka K cosmetic line in the beauty supply store and boy did I fall in love!
The wine berry color matte lipstick is phenomenal.  For a whopping 2 bucks, this lipstick goes on like a lip gloss and turns into a matte.  It literally last all day and don't crumble like some of my Mac lipsticks do.  Sometimes we feel just because we spend a lot of money on something, it's going to give us outstanding results.  Although I love Mac products, finding quality alternatives, makes me happy.
Nicka K lipstick is for sure a beauty must have. You can find them in your local beauty supply store or online at Nicka K.  The prices online are a little higher than it is in the stores.  I'm super excited about trying some of the other colors and products from their line.  Stay tune for more reviews on them and other affordable cosmetic finds.
---
Blog Images