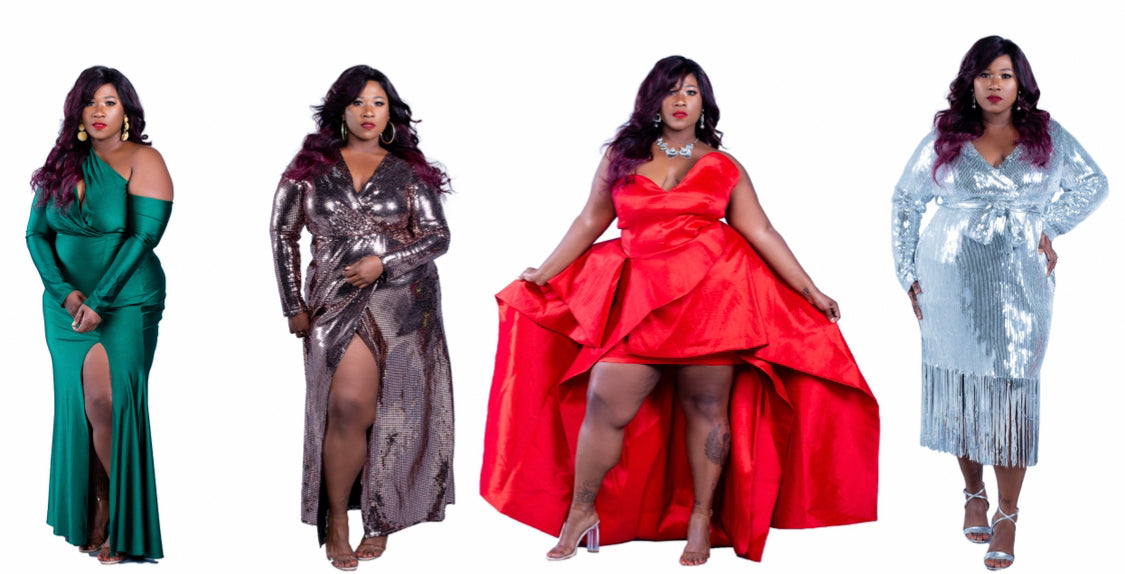 Dec 23 , 2019
If you're out doing some last-minute shopping for the holidays or racking your brain on what to wear to that New Year's Eve Party in the city; have a seat and let me help you!
I can't tell you how excited I am about bringing in this holiday season with a bold, new look. I decided to kick off the holidays in Fashionnova, and here's why.
As far back as I can remember, I've spent the holidays at home with my loved ones, reflecting on the year and planning for the new one.  Often times we find ourselves in festive pajamas or comfy clothes (leggings and oversize sweatshirts) just sitting around laughing, playing games, and cracking jokes. Good Times! This year, I want to keep the family tradition, and also drop in on a few holiday parties; but only this time a little more embellished.
Fashionnova offers so many amazing and affordable pieces that will have you ready for a merry night out on the town. If you didn't have a chance to find that perfect outfit, don't worry. Check out my holiday style guide below. I picked a few looks that stood out to me the most and screamed: NEW YEAR, NEW ME!  If you're wondering about the fit, I'm wearing a size 2X in all of the dresses. I could have size down in all but the green dress. The rose gold dress is by far my favorite. It is super stretchy and complimented my shape the best.  Looking for more? Well, you're in luck because Fashionnova offers hundreds of styles to choose from.  So, don't forget to click THOROSLEIGHS to see what looks would fit you the best.  Trust me, these looks are guaranteed to have you feeling sexy, festive, but most importantly serve as staple pieces for years to come.
Let's Sleigh Through The Holidays!
Click THOROSLEIGHS & Use Code: NYE25 for 25% OFF All Dresses!
---
Blog Images