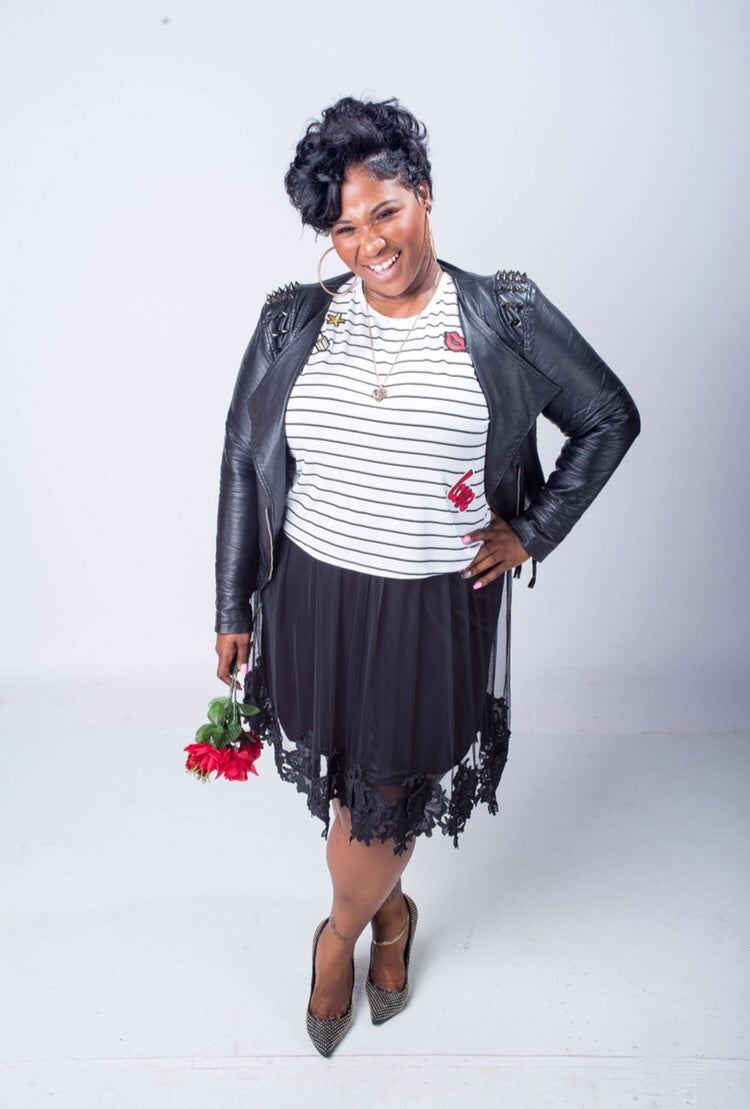 Apr 20 , 2017
I've been extremely busy these days. I sound like a construction worker every time I say that and that's exactly how my body feels at times. For those of you who have been following my journey from the beginning, I know you see the sweat and tears I put into everything I do.  For those of you who don't, keep reading this post and I'll bring you up to speed.  I'm sure you're wondering, "What are you building?" Well, my brand of course.
Branding is a system of identifying a product, service, or company as unique (Wikipedia). I often ponder on that definition and apply it to my everyday life.  In everything I do, I'm always conscious of how I'm being perceived and/or what lasting impression I will leave with someone.  How many times have you said, "I don't care what people think about me."  While I'm guilty of it myself and understand the logic behind that statement, we should care.  In everything we do, we should represent who we are and what we stand for; that's branding.  We all have the attributes necessary to build a unique brand, however having the drive to execute your brand is essential.  Drive was one of the quickest things I had to learn when building my brand; and has been the conduit to my success today.
As I prepare to take my career to another level, I'm constantly thinking of ways to expand and people who I would love to work with. I've had the pleasure of meeting a lot of celebrities and successful entrepreneurs over the years, but how does any of that help me and my brand if I don't leverage that. See, the biggest mistake you can make when branding is being fearful of the word, "NO"! I promise you, if I had the opportunity to be in a room with Beyonce, I would creatively come up with a way to introduce myself to her and make a lasting impression. That's called, "Maximizing Opportunities."
I've learned that opportunities don't come to everyone, so you have to cease the moment. The cool thing about my brand is that it's limitless.  I've strategically created it that way because I hate limitations. I'm more than just a blogger (I jokingly use that hashtag), a host, a journalist, or a writer. I'm a relationship builder, a manager, and my newest title; Brand Executive. Never allow someone to tell you what your brand should be.  Most importantly, always remember to stand out and don't be afraid to try new things.   I inadvertently discovered my passion by being pushed to do something that I really wasn't comfortable doing at the time (I love my producer for that). With that being said, what are you building?
Jacket & Skirt: Forever 21 | Shirt: Macys | Shoes: Giuseppe Zanotti
---
Blog Images