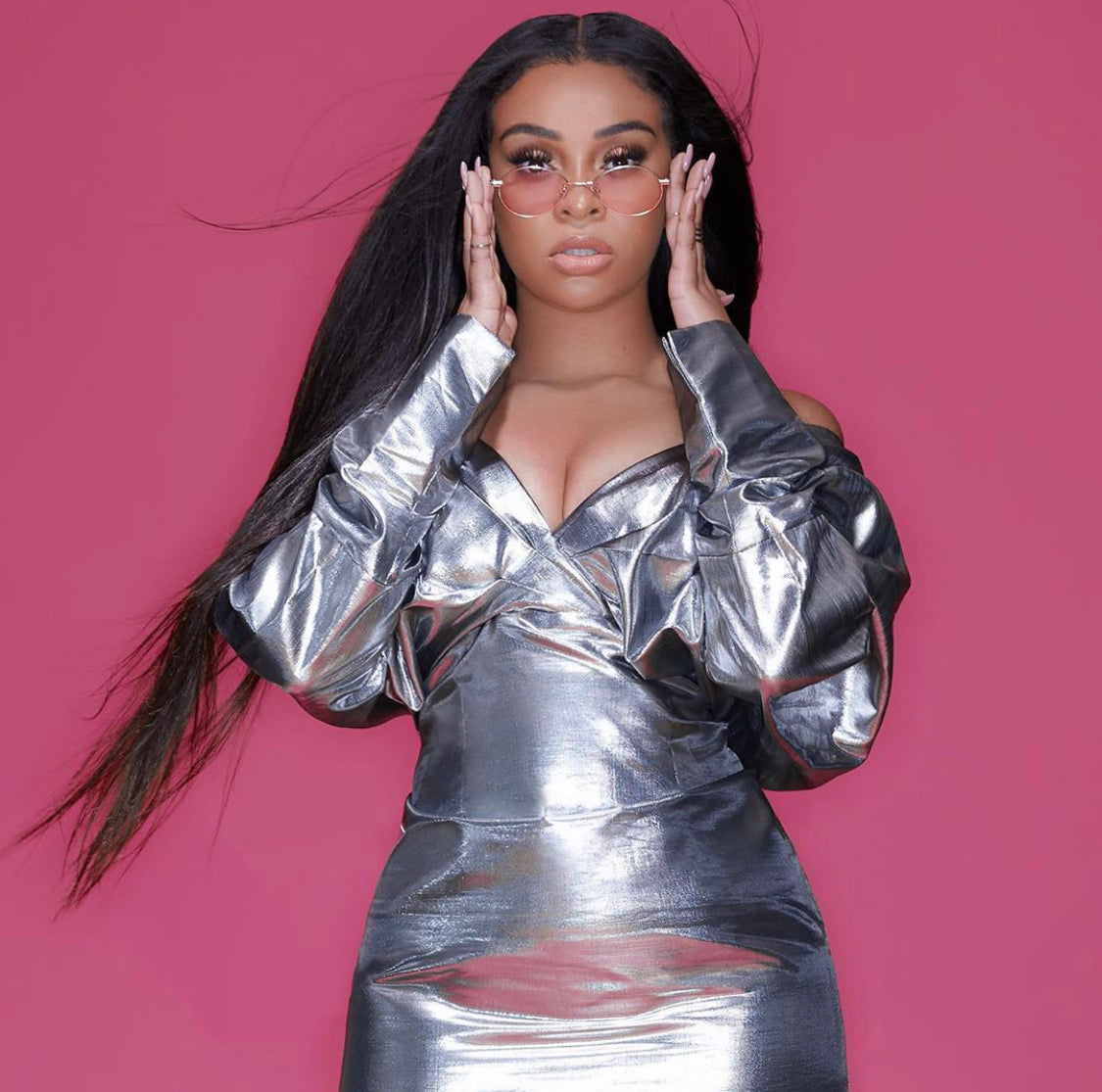 Sep 20 , 2020
SheThoro is not just a brand, but a word that represents fearless women who aren't afraid to go after what they want. A true thoroughbred, "SheThoro" is someone who is true to themselves no matter what anyone thinks about them.  Twenty-two-year-old singer and songwriter, Koryn Hawthorne is the epitome of what we refer to as, "SheThoro".  Media Correspondent Velvet Graham interviewed Koryn at Koffee with Koryn: A Virtual Listening Experience, and had the opportunity to engage with Koryn and be amongst the first to hear the artist's unreleased album, I Am.  The album will be released this Friday, September 18th, 2020.
During the listening party, Koryn expressed her love and faith in God and how it has brought her where she is today.  Koryn grew up in church and has held on close to her faith as she began writing and making music.  Koryn may be young, but she is no stranger to the big screen.  You may remember her as a season 8 finalist on hit TV show on CBS, The Voice. Koryn is beyond talented and passionate about her craft in a way that is so authentic and refreshing.  Koryn's new album is full of feel good music that is not only inspirational and motivational, but pure.
During the Q&A portion of the listening party, Media Correspondent Velvet conversed with Koryn about her new album and how she handles her musical calling at such a young age.  Here's what she had to say:
"When there is a greater calling on your life and you are growing in God, sometimes that requires you to isolate yourself. Being that you are only 22, you are expected to act and think like other people your age in today's time.  So, tell me, does it get lonely at times?"
Koryn responded by saying: "Girl, does it? It definitely gets lonely sometimes, because there are not many girls my age who share the same mindset as I do.  My closest friend is married and in her 30s so as you can see, I click well with older and more mature adults.  All in all, I know God got me so I'm pretty content."
Koffee with Koryn was a success and allowed the media to connect with Koryn and learn more about her experiences.  She is definitely someone to follow and we wish her nothing but success.  Don't forget to download her new album, I Am, this Friday, September 18.  You don't want to miss it!
Koryn Hawthorne: I Am is available now.
https://KorynHawthorneMusic.lnk.to/IAM!W&W
To connect with Koryn Hawthorne, please visit:
Website:          https://korynhawthorne.com/
Facebook:       https://www.facebook.com/korynhawthornemusic/
Instagram:       @KorynHawthorne
Twitter:           @KorynHawthorne
---
Blog Images