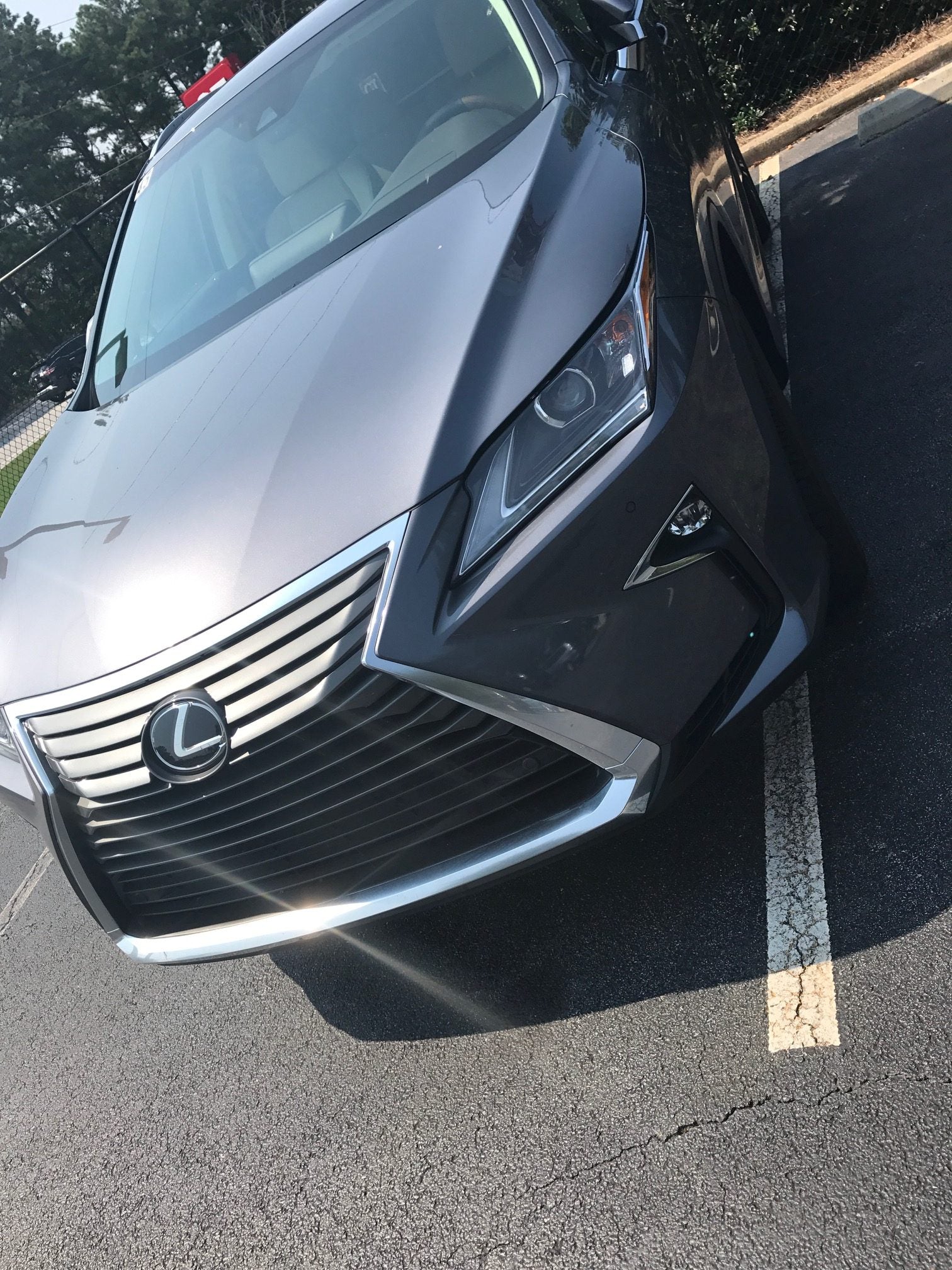 Sep 18 , 2017
For those of you who have been following my blog, you will know that my focus is constantly changing. I've been covering more events which leaves little time for writing these days. Nonetheless, I wanted to briefly share some of the things I've been working on.  As my brand continues to grow, I'm always searching for the next opportunity and  ways to expand my brand. I challenge myself daily as a blogger to explore new avenues and ways to differentiate myself. In order for my brand to be more inclusive, I decided to partner with automobile companies and do reviews on the vehicles that we love and drive every day.
I recently partnered with Hennessy Lexus of Atlanta and test drove the new RX 350.  I have to say that I instantly fell in love with the interior.  The soft peanut butter leather seats and its state of the art 12.3 inch monitor were by far my favorite features.   This SUV screams sophistication and luxury at its finest!  I appreciated how much space it offered.  The RX model has so much more leg room and are perfect for long road trips.  I had the pleasure of driving this vehicle for about a week, and I have to say it was hard giving it back.  I come from a family of Lexus owners, so my opinion may be a bit bias; however I've driven enough of their vehicles to know that Lexus is one of the best brands out there.  The side mirrors automatically extends in and out when the vehicle is powered on and off. The vehicle is fully equipped with navigation, panoramic view monitors and Lexus safety system, which put them at the top of the list for me.
Head over to Hennessy Lexus of Atlanta and check out their selections….
http://www.lexusatlanta.com/
---