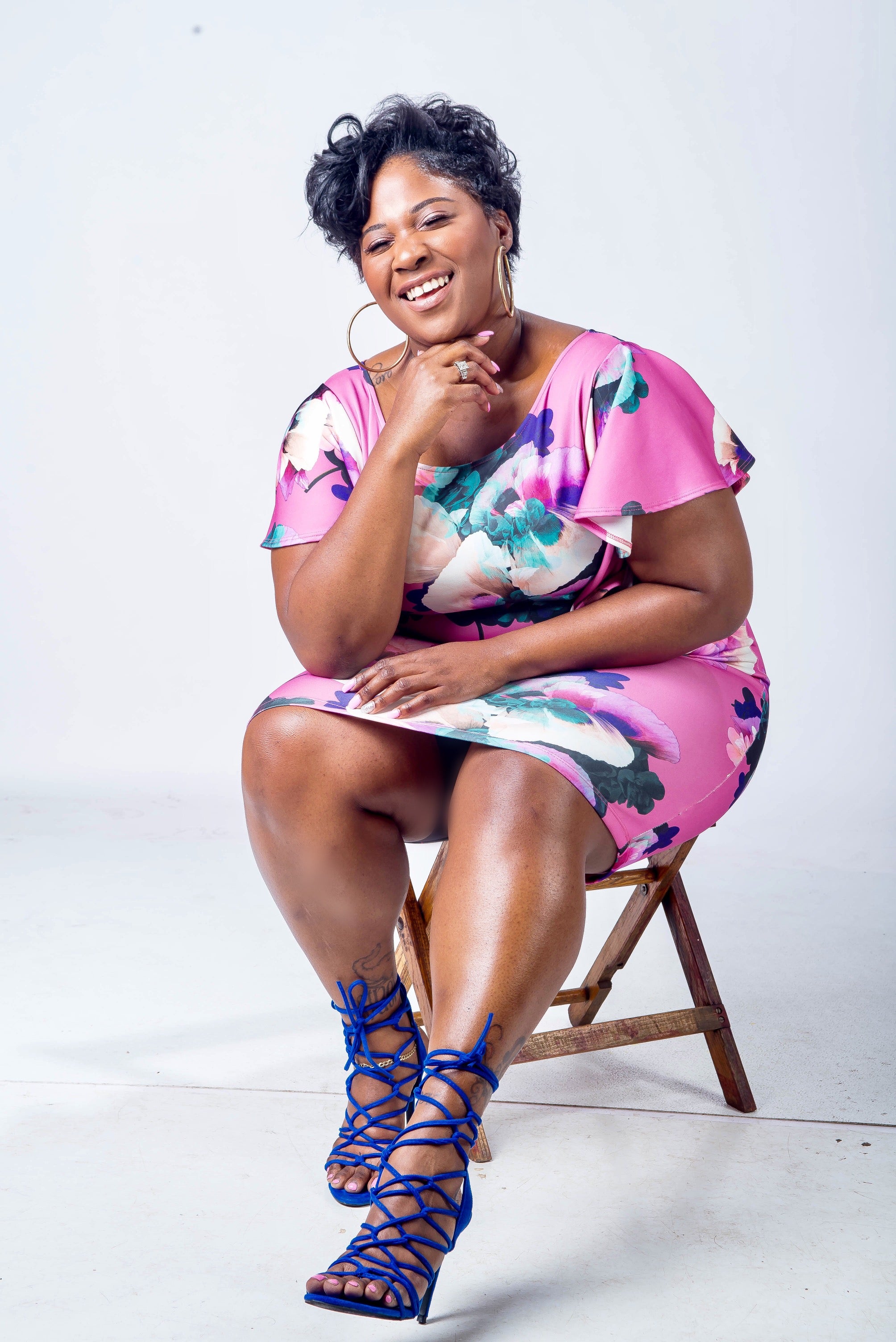 Apr 24 , 2017
It's all about florals this summer and I am here for it! It's so funny when I hear myself say that. I remember despising flowers on clothes; let alone wearing it.
I was so happy when I stumbled across this super cute flower dress at GITI online. GITI has become my new favorite store. They always seem to have cute plus size pieces, at an affordable price. Florals are great for camouflaging those not so flattering areas; all while complimenting your silhouette. While this isn't my first floral piece, it's by far my favorite. The colors and boldness screams summer fun. How could I pass it up!
Be sure to add florals to your wardrobe this summer. It will make the perfect outfit for those signature events and romantic weddings you attend this summer. Remember, be careful when selecting florals. Bold prints can become an epic fail if not worn correctly. Nonetheless, don't be afraid to add new designs to your closet and new colors. The sight of flowers is guaranteed to lightening up your summer.
Dress: Giti.com | Shoes: Urbanog.com
---
Blog Images