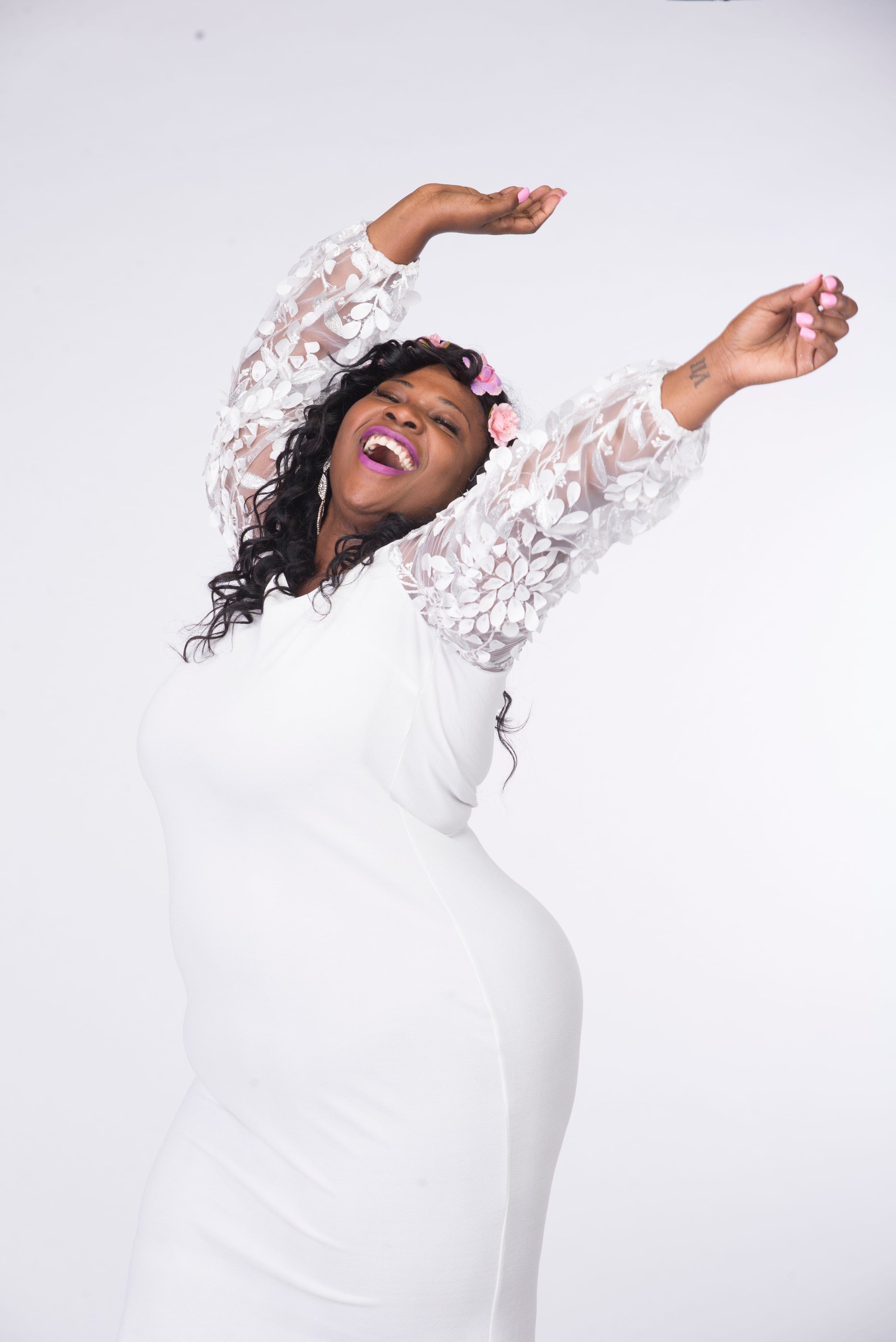 Aug 09 , 2017
In the words of Etta James, "At Last"! It is finally my born day and I'm ecstatic.  I can't tell you how bless and thankful I am to see another year. As I stated in my previous post, my only wish this year was to celebrate my birthday with each and every one of you guys. I wanted to celebrate my special day with those who has followed me and supported me throughout this journey.  So move over dirty thirty; I'm now thirty one, and it's time to have a little fun!
The thirties club has been quite rewarding thus far. I've met some amazing people, traveled to new places, and gained new relationships. On the flip side, I've experienced some hardships, lost a few people, and had some very weary nights.  Through it all; I'm still here! Reaching new heights and setting new goals.  I decided to take it easy this year and spend some time reflecting on how I can become a better me for years to come.
As we continue on this journey together, let's remember to appreciate life. I decided to do a giveaway this year to celebrate the life of others and to extend my sincere gratitude. The older I get, the more I realize that life is short. As cliché as that sound; it's true.  To enter, simply email me one of your favorite pictures of me from any of my social media pages. Your name will be entered into a drawing for a very special prize. Good luck and get it done; and let's celebrate the beautiful year of "Thirty-Fun"!
---