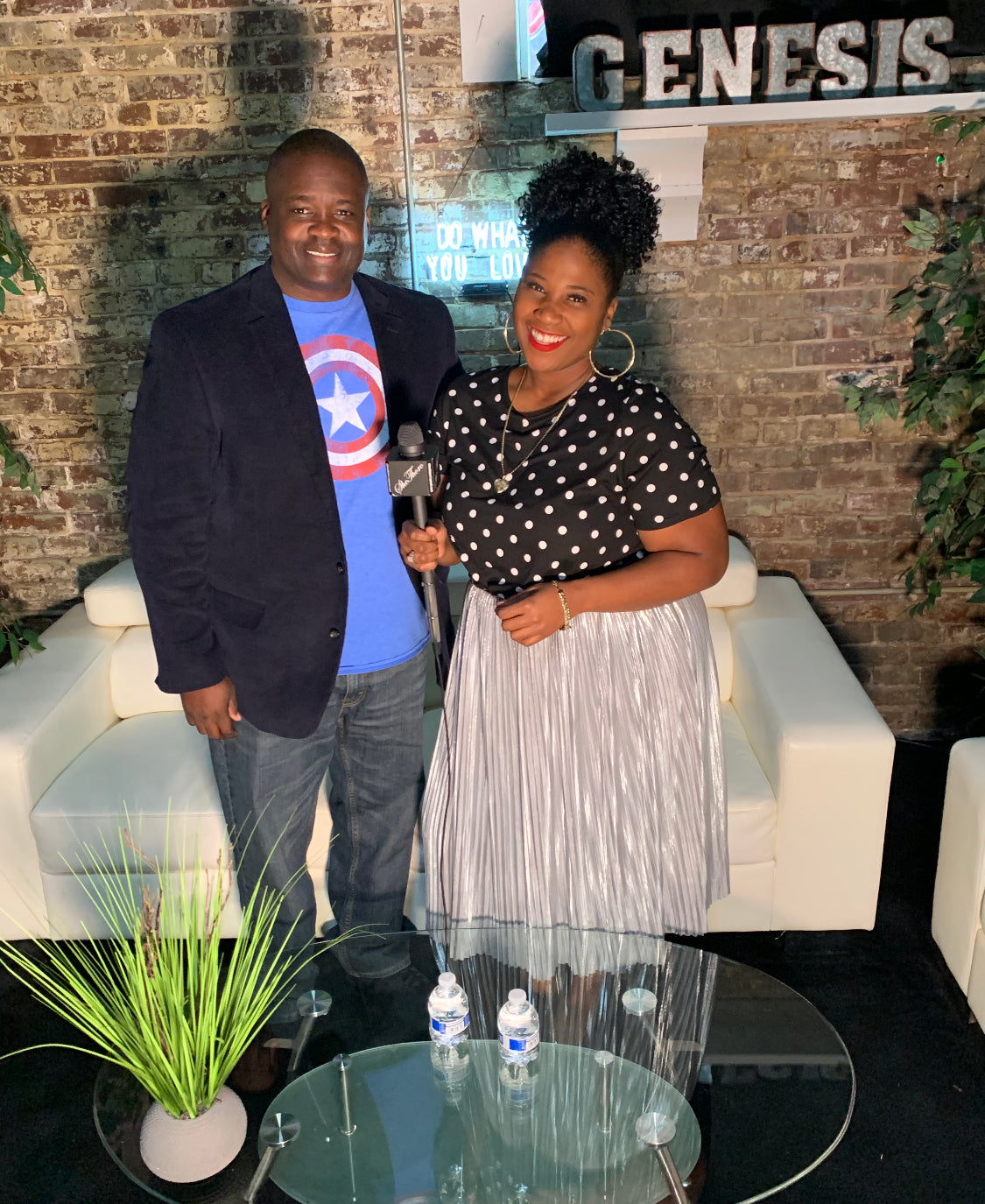 Jan 02 , 2020
Happy New Year Thoro Squad!
What better way to kick off the New Year than with a little motivation? That's right, MOTIVATION! We all have goals that we can't wait to crush this year and trust me, you will crush them. Achieving those goals becomes a lot easier when we are constantly motivated and have people who inspires us daily.  Just ask author and motivational coach, Kelvin Waites with Waites Lifted Life & Leadership Coaching.  He is a certified coach, husband, father, and the first African American Police Chief of Georgetown, SC. But wait, there's more!
Kelvin is a leader who care about people and enjoys helping them reach their full potential. He's had his shares of ups and downs, and coaches from a place of transparency and authenticity.  In his book, "Hit em Before They Hit You", he shares some of the hardships he's been faced with throughout his life and how he overcame them.  Coach Kelvin sat down with me for an interview to discuss mental health, how he became the first black Police Chief of the third oldest city in South Carolina and the person who motivated and inspired him the most.
CLICK HERE to watch the Full Interview!
Looking for some MOTIVATION? Check out his daily motivational post HERE on Instagram (@kelvin.waites.5)
Remember, stay motivated and let's crush these goals together. 2020 HERE WE COME!
Until Next Time,
SheThoro
---